THIS ONE'S FOR RICHARD 2023 VDAY
NEW SINGLE "YOU KNOW" FT. YOUNG WILL
𝕋𝕍𝕄 𝕂𝕚𝕝𝕝𝕒 ℝ𝕖𝕝𝕖𝕒𝕤𝕖𝕤 ℕ𝕖𝕨 𝕊𝕚𝕟𝕘𝕝𝕖 "𝕐𝕠𝕦 𝕂𝕟𝕠𝕨" 𝕋𝕙𝕣𝕠𝕦𝕘𝕙 ℂ𝕙𝕣𝕚𝕤 𝔾𝕠𝕥𝕥𝕚 𝔻𝕚𝕤𝕥𝕣𝕚𝕓𝕦𝕥𝕚𝕠𝕟.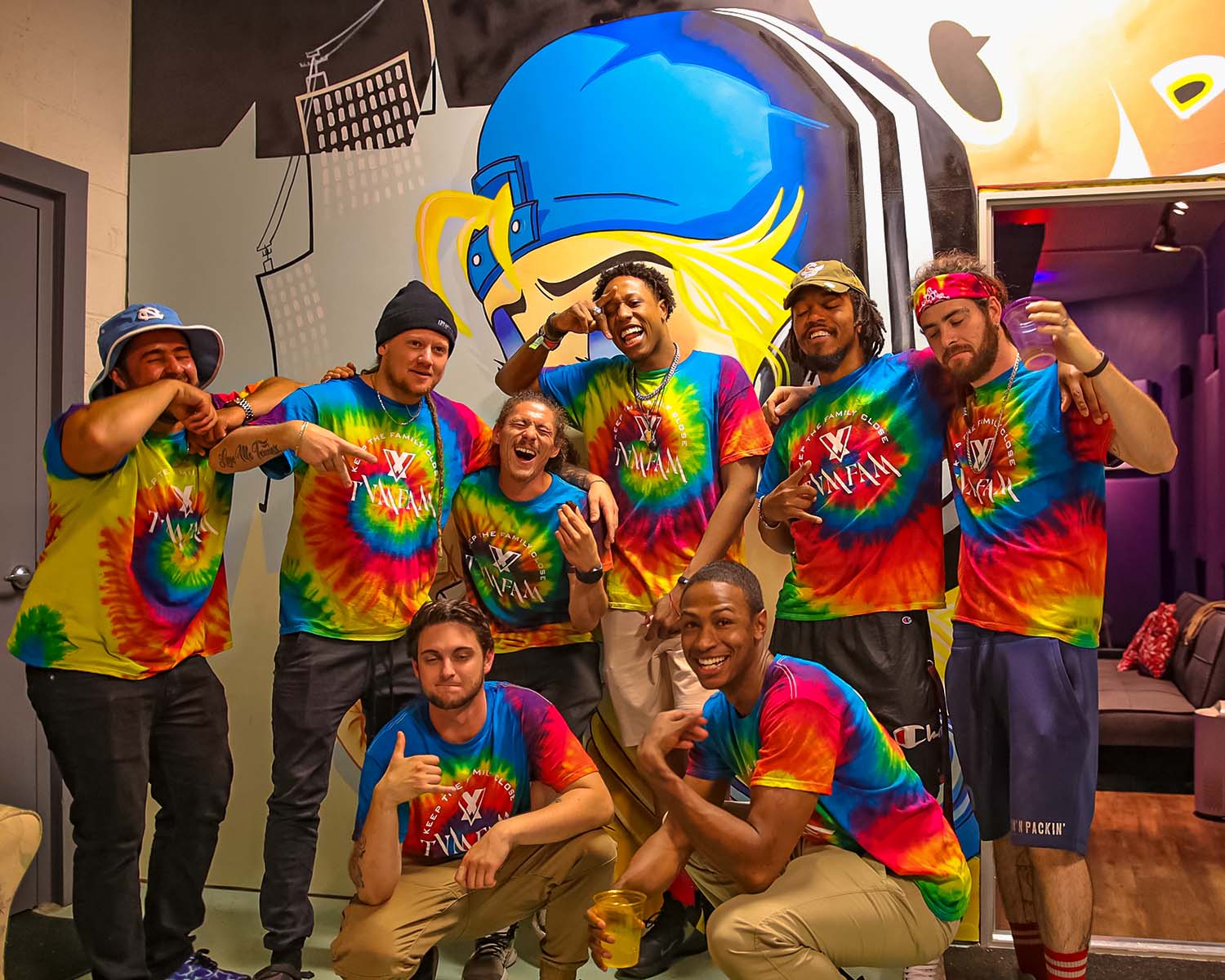 Rewards for Every Purchase
Click to sign up for our rewards to earn points for each purchase. 5,000 points awarded every birthday!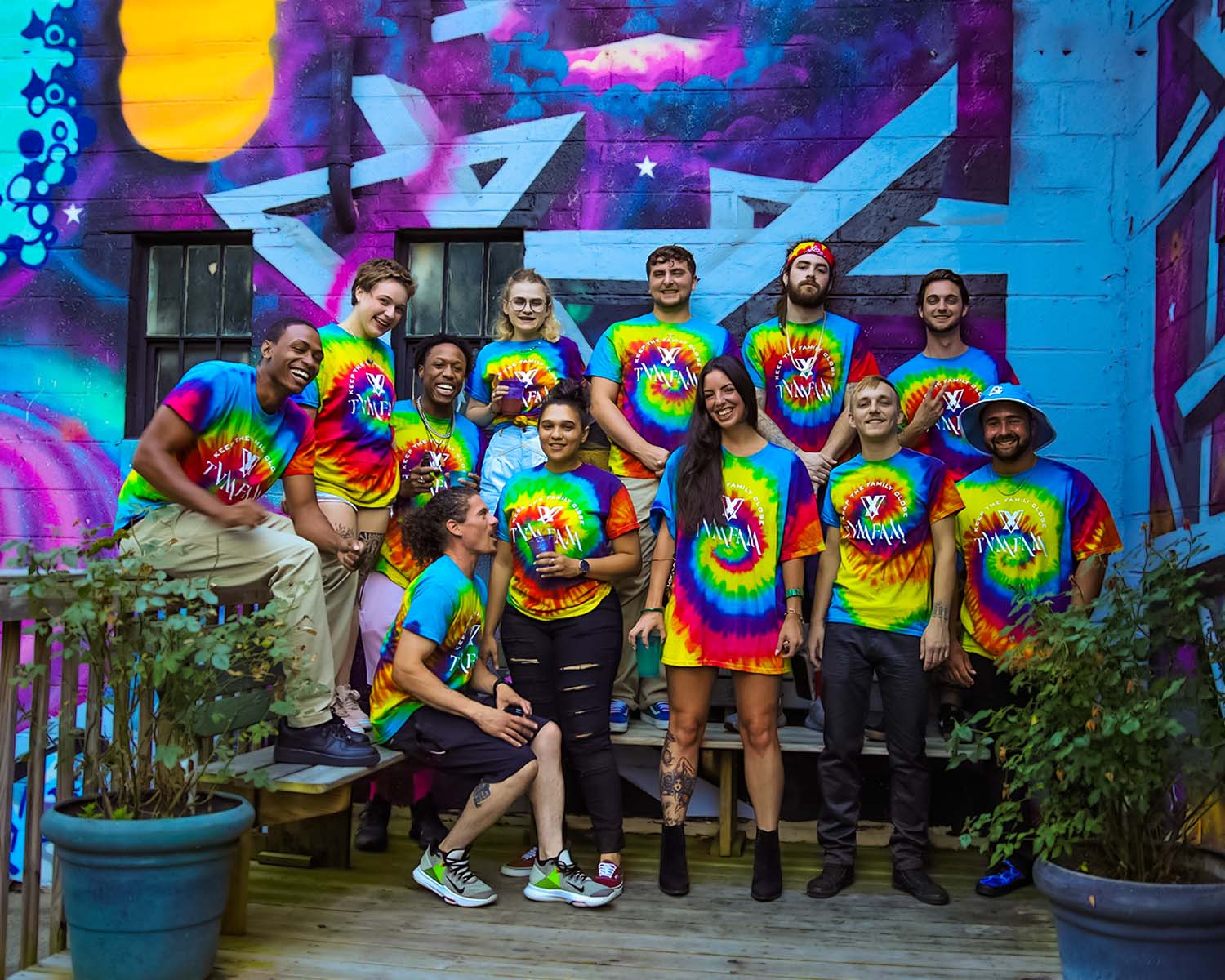 Join the FAM
Become the movement
Find out the in-depth story by clicking the link below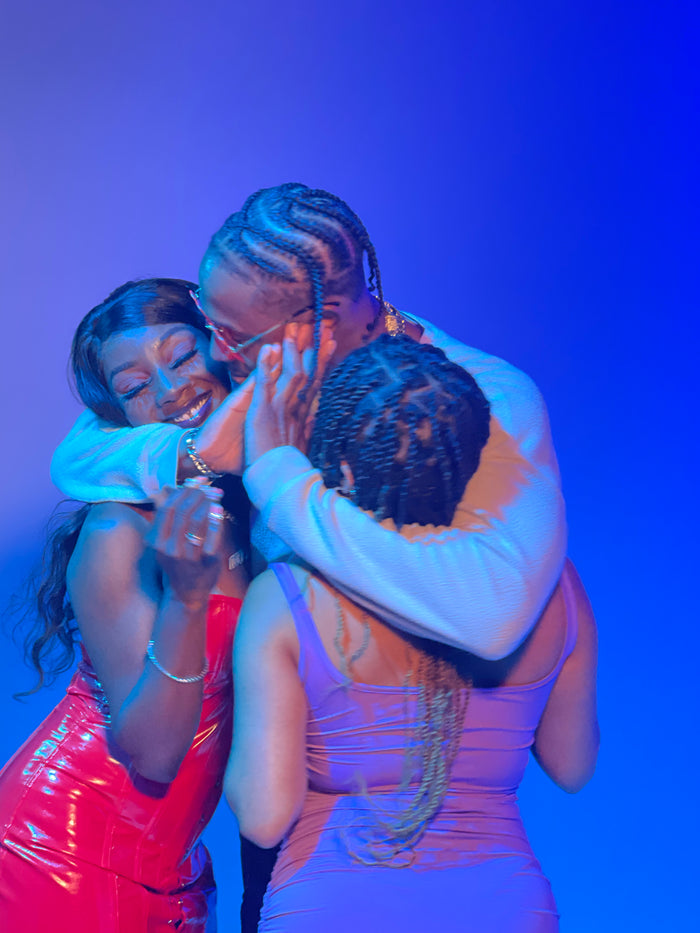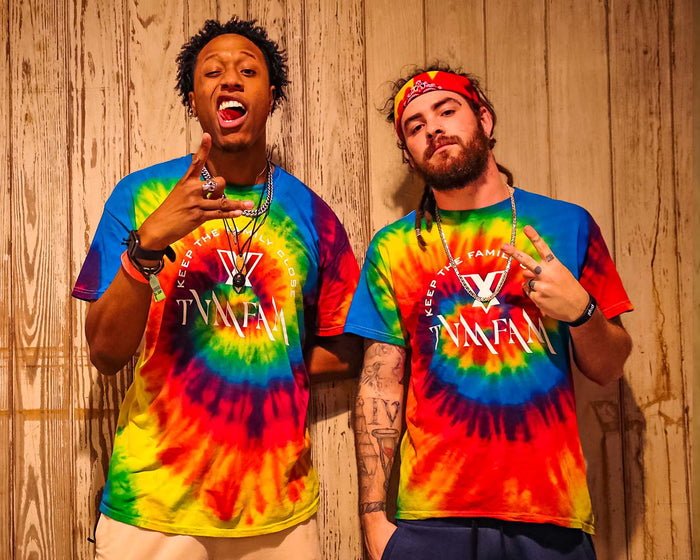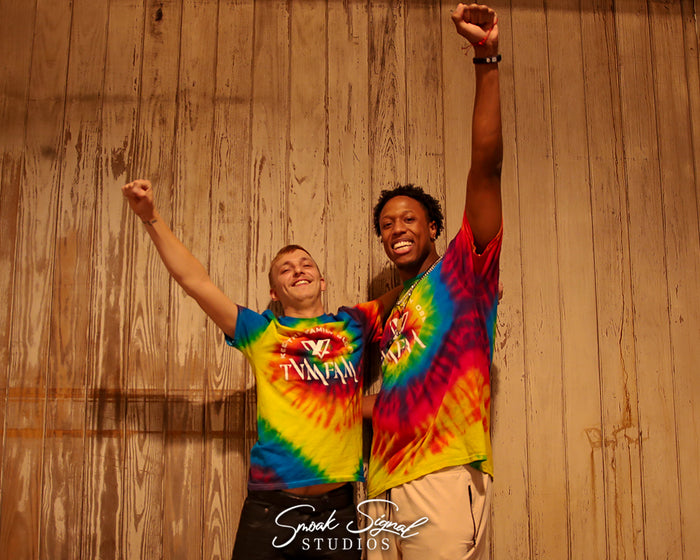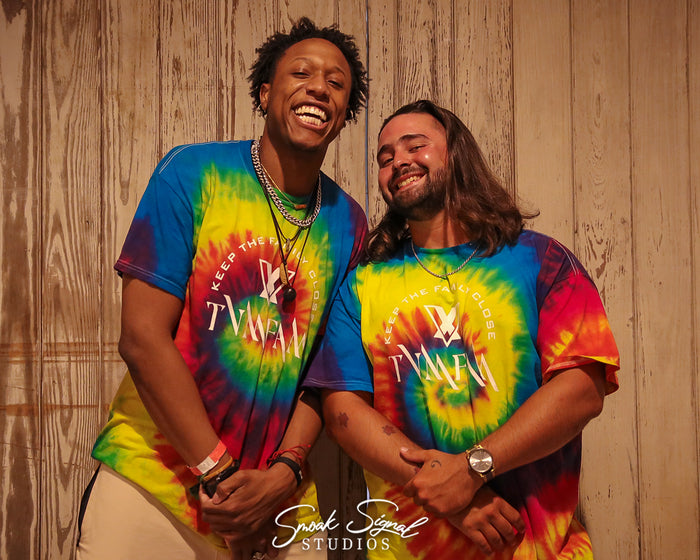 Our Story
My life changed when I realized that I never had to. That by being myself I'd attract the energy that was meant for me. I am a product of all their love. TVM wouldn't exist without the FAM and as far as I go, we go.
Came for the dick, stayed for the vibes
- Shannon Richard
My people's doing his thing. Go check him out. TVMFAM
- Ellsworth Jonson
WHEN THE ALBUM DROP IM COMIN BACK AND BITCH IM BUSSIN
- Cam Goode
I think this guy is potentially the greatest artist of our generation.
- Prince Bell (Hampton, VA)
Nothing was ever the same again
- Oskar Gambony
Good thing I have therapy tomorow...
- Ingrid Solomon